Garden Clearance
Sometimes gardens become unused and neglected; in a short space of time they can become extremely overgrown and totally unmanageable. We are able to clear your garden for you which will in turn allow you to begin any landscaping works you wish and leave you garden neat, tidy and ready to be used again.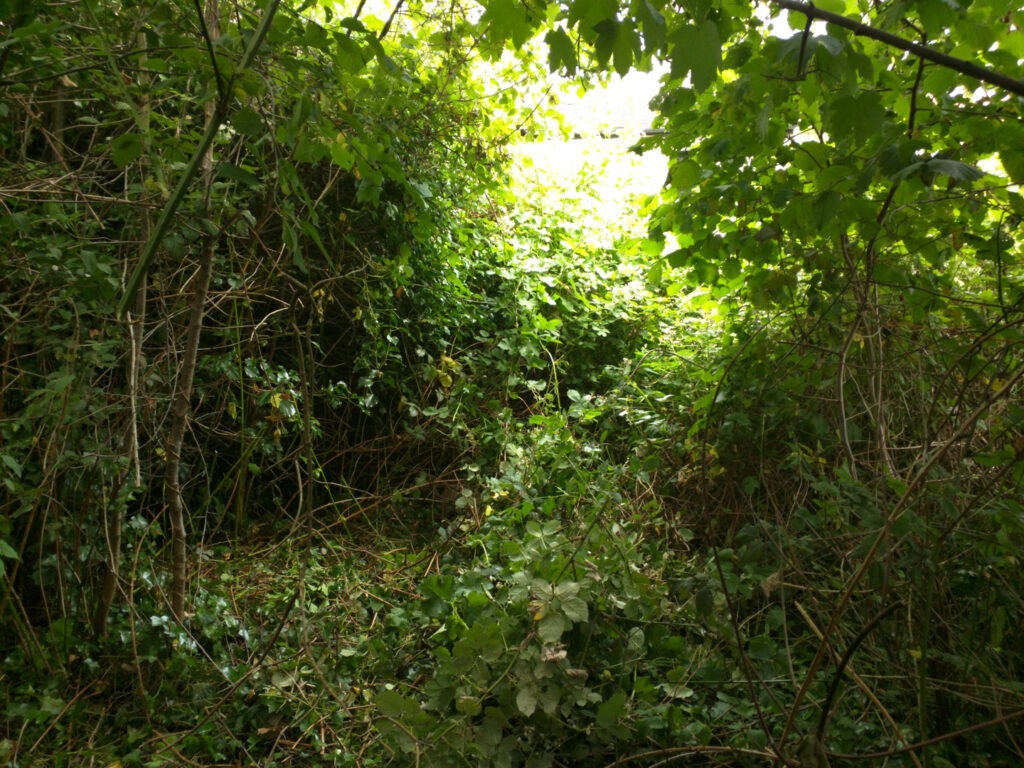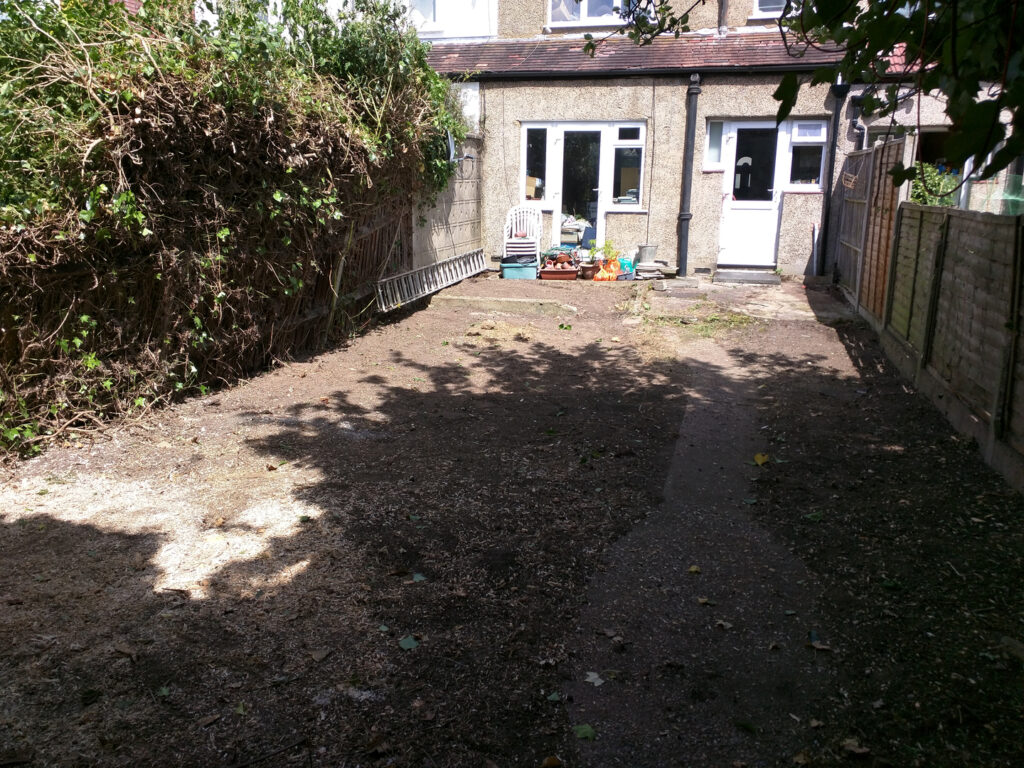 A garden clearance can range anywhere from the strimming of overgrown lawns to complete undergrowth clearance, shed removals, tree and shrub removal, lawn removal etc.
All debris and garden waste that is removed whilst clearing a garden is then disposed of in an environmentally friendly manner in line with Branchwalkers Environmental Policy.